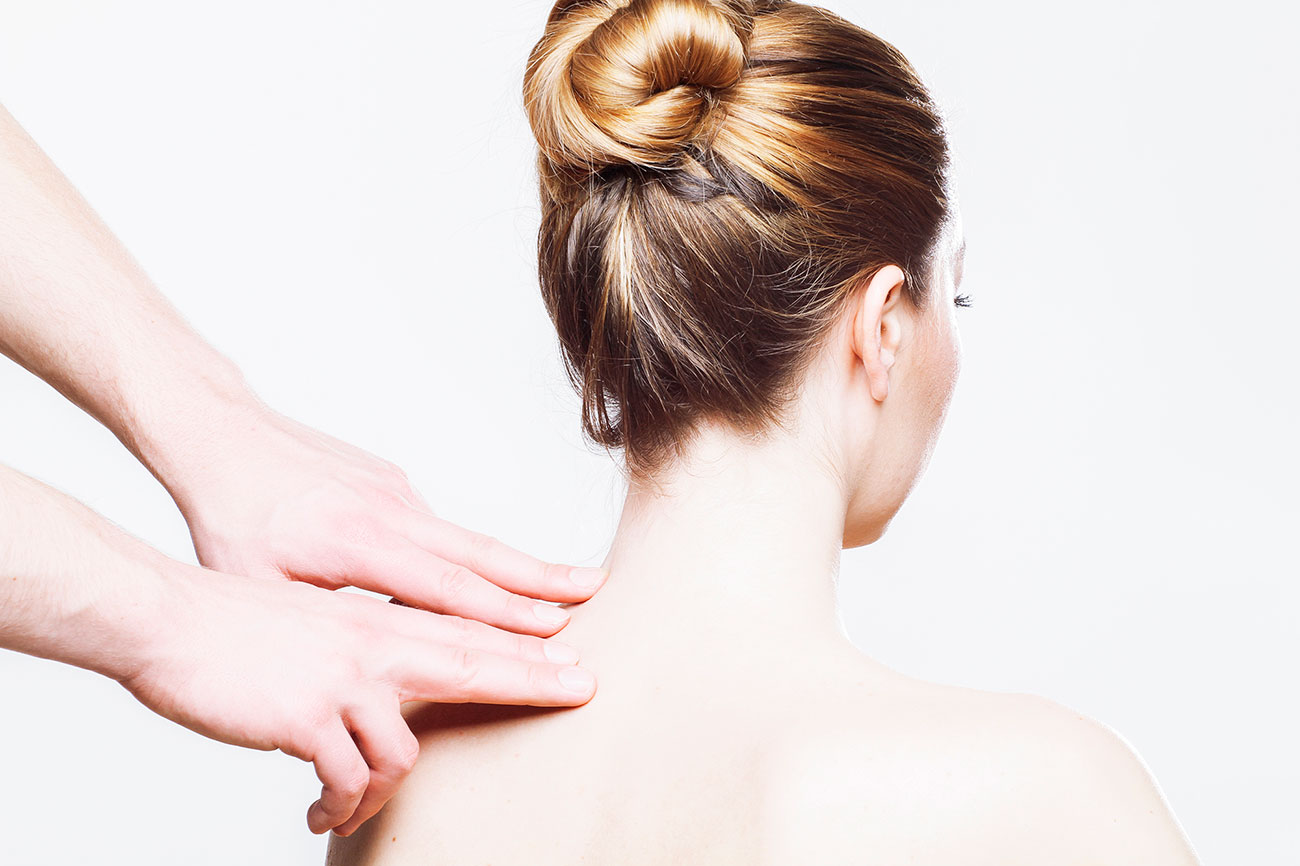 SCHMERZSPEZIALIST
NACH LIEBSCHER & BRACHT

industries
Travel and Aviation
Consulting
Study popular tourism destinations and improve your sales skills to successfully advise your clients on the best travel options.
Business Services
Consulting
We consider all the drivers of change – from the ground up and we'll motivate and support you to make the change.
Consumer Products
Consulting
Design repeatable growth models and innovation pipelines that generate new products with higher potential and lower risks of failure.
Financial Services
Consulting
We work buy-side and sell-side and give our clients hard-hitting and objective answers and focus hard on the best opportunities.
Energy and Environment
Consulting
We work across all the major construction geographies and end sectors, meaning we understand the underlying drivers in construction markets.
Surface Transport &
Logistics Consulting
Scheduled transport operations, from broad market trends and strategy to the development of integrated commercial strategies.
testimonials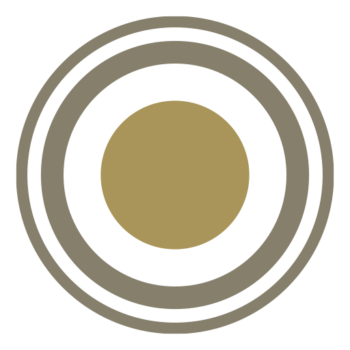 Turgay S.
Patient
"Wenn man auf der Suche nach einer professionellen Beratung ist, sind Sie bei Herrn Schäfer gut aufgehoben."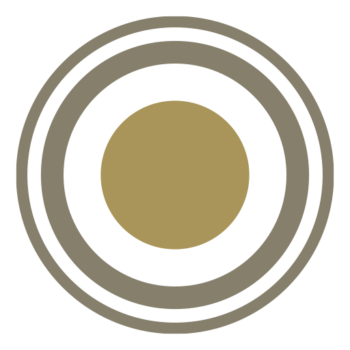 Johannes
Patient
"Dennis ist ein absoluter Experte für seinen Bereich, ich konnte schon sehr viel von ihm lernen."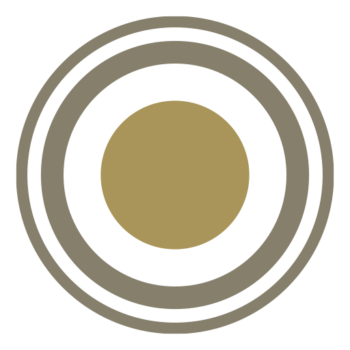 Birgit S.
Patientin
Dennis hat mich nach über zwei Jahren mit zwei Behandlungen endlich von meinem sehr schlimm schmerzhaften Fersensporn befreit. Übungen mach ich regelmässig. Endlich kann ich wieder laufen. DANKE !!!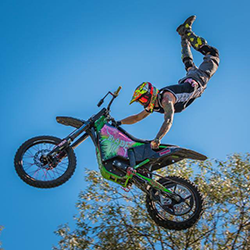 Ronny, 35
Freestylemotocrosser
"Er hilft mir fitter im Sport zu werden. Ich werde dadurch flexibler, beweglicher und habe mehr Körperkontrolle. Das Training ist sehr intensiv, aber der Körper dankt es einem spürbar. Ich bleibe dran!"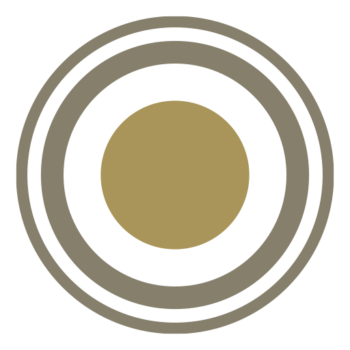 Jennifer B.
Patientin
November, 2018
"Bereits nach einer Anwendung habe ich einen Unterschied bemerkt. Jetzt mache ich regelmäßig Übungen und habe kaum noch Kopfschmerzen"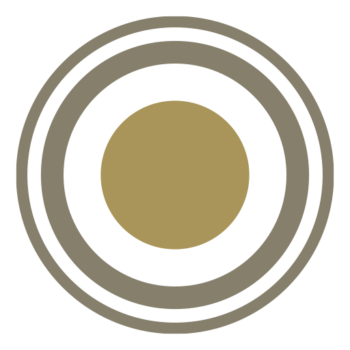 Vanessa S.
Patientin
September, 2018
"Ich komme regelmäßig und bin froh, endlich etwas gefunden zu haben, dass mir hilft."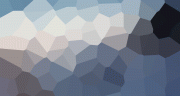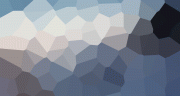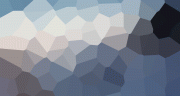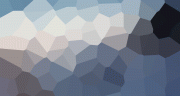 Would you like to speak to one of our financial advisers over the phone? Just submit your details and we'll be in touch shortly. You can also email us if you would prefer.
[contact-form-7 404 "Nicht gefunden"]
United Kingdom
14 Tottenham Road, N1 4EP, London, United Kingdom
Germany
148 Commercity Isola Road, M1 R43 Berlin, Germany
Spain
10 Via Della Consordia Road, S3 7ME Madrid, Spain
Head Quarter
14 Mao Road, N1 4EP, Los Angelos, USA
United States
148 Commercity Isola Road, M1 R43 New York, USA
Sales Office
10 Via Della Consordia Road, S3 7ME Miami, USA